GIVE YOURSELF A KERATIN TREATMENT THAT'S
BETTER THAN ANY SALON
Keratin treatments are expensive. Salons routinely charge $200-$400 for a Brazilian Blowout, another $40-$70 for aftercare products, and then a big tip.
But we pay it… Because at-home keratin treatments are always weak and short-lived. They don't smooth out Types 3 & 4 hair. They don't prevent frizz in high humidity. And they last only a few weeks at best.
DON'T WASTE YOUR TIME ON WEAK KERATIN
We're here to help. Since 2012, Uncurly has pioneered extremely high-performance, long-lasting at-home keratin that meets or exceed any salon's results for only $15-$25 per use on most clients. Uncurly delivers safe, powerful, perfect results for any ethnicity, curl pattern, or climate.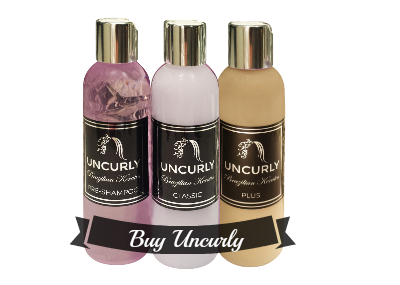 THE ONLY DIY KERATIN THAT'S
BETTER THAN YOUR STYLIST'S
Wear a professional-looking blowout every day
Loosen curls for a gorgeous quick-dry wash-and-go
Stay frizz-free in highest humidity or sweat
Enjoy life-changing manageability for 3-6 months
Straighten easily — no wrist-wrenching blow-dry
From wet & wild to dry & styled in 10 minutes or less
Restore heat/bleach/relaxer damaged hair to like-new
Hair so silky your hands won't believe it's yours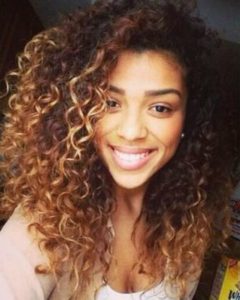 ENJOY NATURAL HAIR WITHOUT
FRIZZ, SHRINKAGE, OR BREAKAGE
TRANSITION WITHOUT A BIG CHOP
Keep smooth, damage-free hair without bond-breaking relaxers
Grow longest, strongest hair with protective keratin "topcoat"
Restore previous relaxer/heat damage to like-new
Straighten or stretch natural hair super-fast, with minimal heat
Loosen curls for a gorgeous, quick-dry wash-and-go
No frizz or shrinkage in high humidity & sweat
Cut styling time in half plus manageability, detangling
MAKE EVERY DAY A GREAT HAIR DAY!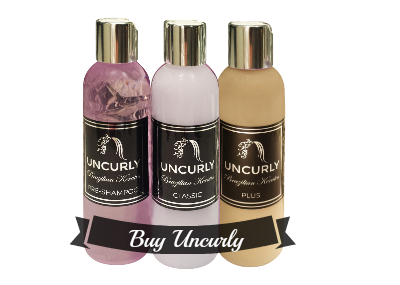 NEED A CONSULTATION?
WE'RE HERE TO HELP:

WE'RE ALWAYS INTERESTED IN
WHAT YOU HAVE TO SAY
XO, The Uncurly Girls
---
Random Stuff
Latest Blog Posts